Hollywood stars who speak Polish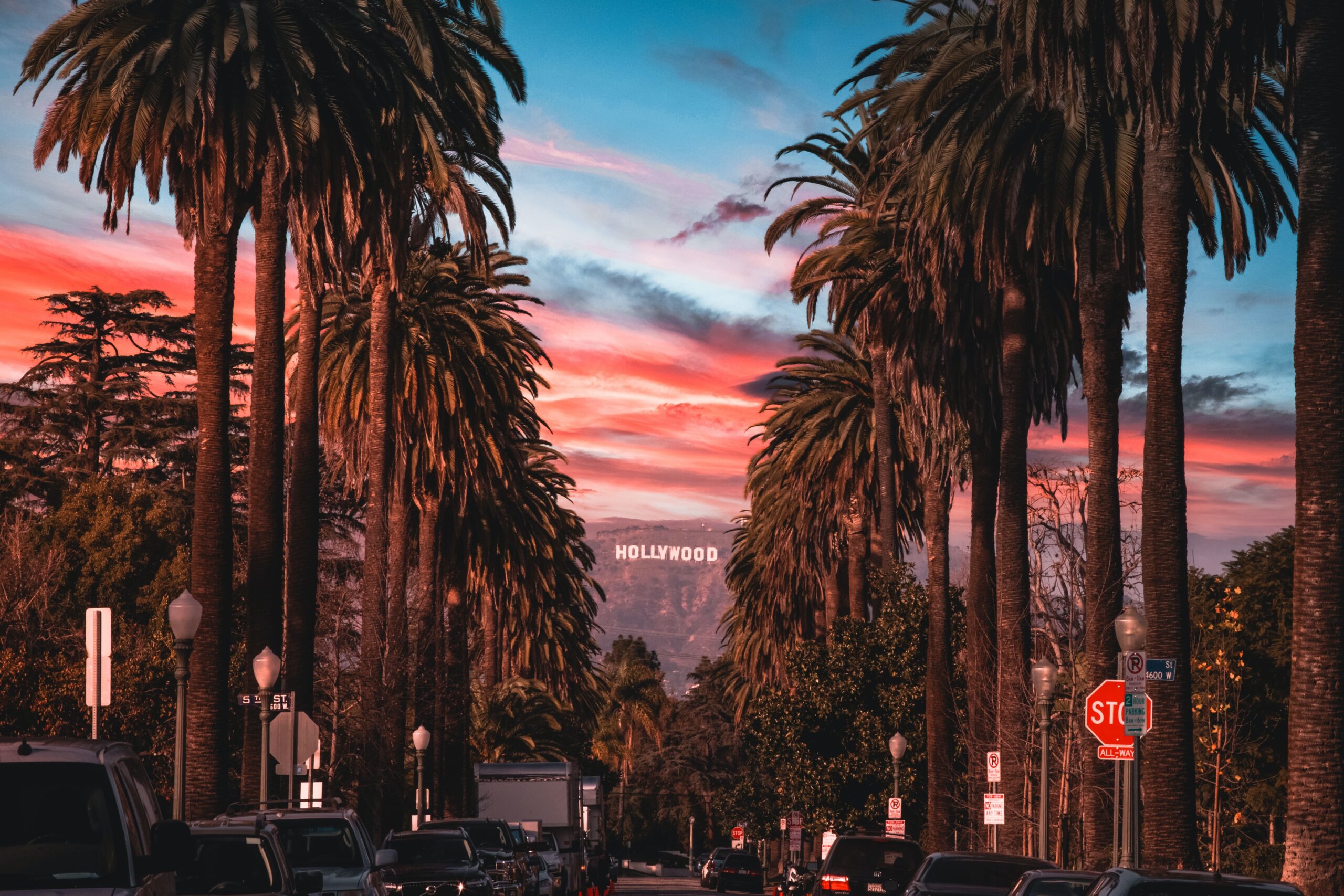 Danny Pudi – American actor, comedian, writer, producer, and director. Best known for the role of Abed in the television series Community. He was born in Chicago in 1979, his mother Theresa is Polish, father Abraham was from India. Danny is fluent in Polish, he grew up speaking Polish with his mother and grandma.
Paul Wesley – is an American actor and director born in New Jersey to Polish parents Tomasz and Agnieszka Wasilewski. Best known for the role of Stefan Salvatore in the drama series The Vampire Diaries. Paul speaks fluent Polish, learned it not only from his parents but also by visiting Poland often until the age of 16. 
Yvonne Strahanovski – real name Yvonne Jaqueline Strzechowski is an Australian actress of Polish origin. Her parents, Bożena and Tomasz, emigrated to Australia from Tomaszów Mazowiecki, Yvonne was born in Sydney and speaks excellent Polish. She played in many movies and series including the American series Chuck and Dexter.
Copyright Photo: Photo by Jake Blucker on Unsplash