When to say "na zdrowie".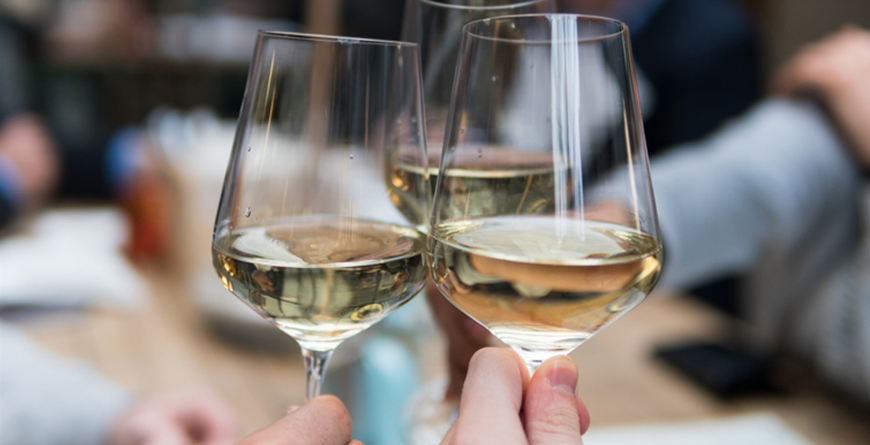 Poles like to wish each other good health (na zdrowie – on health) a lot. When coming to Poland you might hear it often, especially in the below situations:
• When somebody sneeze (po polsku- kichać) Poles usually reply – na zdrowie. Although it is criticized by modern savior-vivre guide books, this custom holds strong in Poland – after you sneeze you may sometimes hear na zdrowie even from complete strangers. The usual response is to thank for good wishes by saying simply – dziękuję.
The practice of wishing somebody good health after sneezing is very old however it become popular in Middle Ages. Sneezing was one of the symptoms of illness or as it was believed had a magical/ spiritual meaning (for example as an act of getting rid of evil spirits).
• While drinking na zdrowie is equivalent of English "cheers". There is no common ceremony connected with that however, it is usually preceded by clinking glass and if it is vodka – drank na raz (as one shot), with or without popitka – juice, cola as a chaser.