What to Watch Online in Polish? Cooking Programs.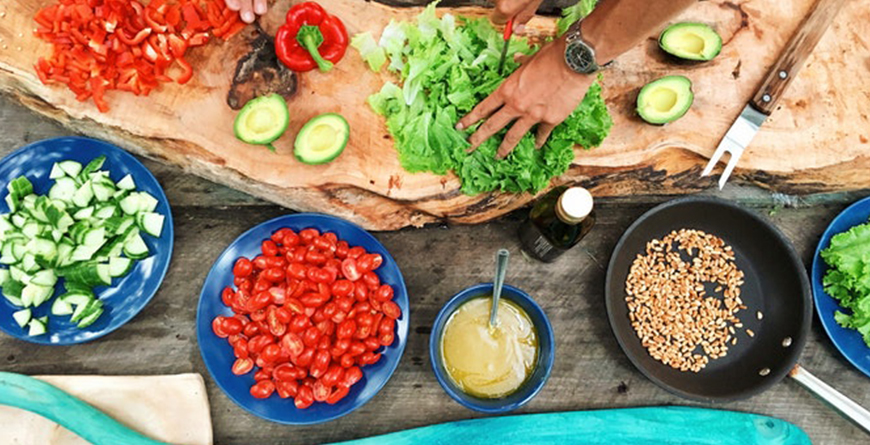 One of the best ways to learn a language is to listen, listen and listen a bit more. If you like cooking try to watch some Polish programs connected to this topic. For sure you will improve your understanding skills and broaden your vocabulary.
Master Chef: if cooking is your passion, for sure you already know this program – the competitive cooking show aired almost all around the world. So far Poland had 7 seasons, all you can watch here.
Master Chef junior: cooking competition show involving children from the ages of 8–13. The worldwide format which in Poland had so far 4 seasons, all available here.
Kuchenne rewolucje: Polish version of British Ramsay's Kitchen Nightmares. Very successful show on Polish tv, so far 19 seasons and still counting. All episodes here.
Top Chef: Polish version of American reality competition television series for professional chefs. So far 7 seasons, the last 3 available here.
Makłowicz w drodze i Makłowicz w podróży: traditional recipes from all around the world prepared by Polish chef available here and here.