Famous Poles – Mikołaj Kopernik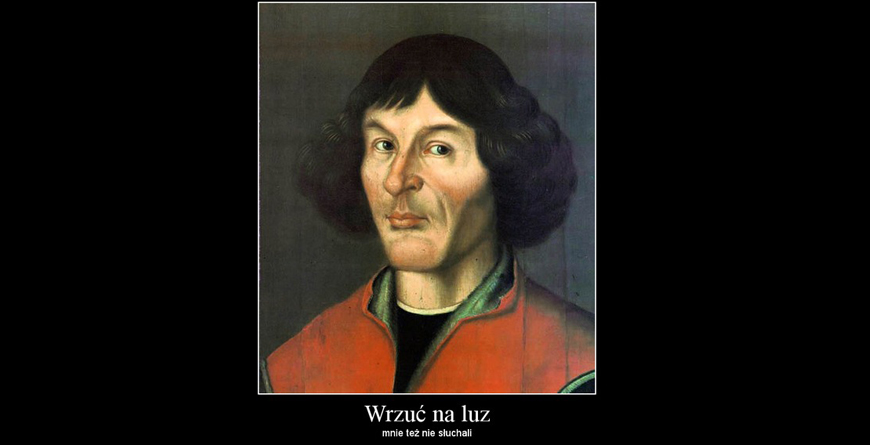 Mikołaj Kopernik is being referred to as a man who wstrzymał Słońce, ruszył Ziemię– stopped the Sun and moved the Earth. He was a Polish astronomer, born in Toruń in the XVth century. He published a shred of evidence that Earth orbits the Sun, which was a contrary statement to what was so far believed, that Earth is the center of the Universe. By establishing the thesis of a heliocentric solar system he began the scientific revolution. His theory was highly controversial and not accepted at his time, yet it becomes one of the most important  "game-changers" for understanding the Universe.
Despite the overwhelming criticism towards his work, Kopernik defended his theories till the end of his life and became a symbol of the brave scientist standing alone, against the common beliefs, and is now called the founder of modern astronomy.
Watch a short video about Mikołaj Kopernik
Take a look at the humoristic visualization of Kopernik's daily life challenges (English subtitles available in the video)